Assalamua'laikum and guten tag!
today i just wanna express my feeling
of what i feel right now
you know that human have irregular emotions
so am i
hum..
1.Worry
well, it is not easy actually being as an teenager
seriously! it requires to be smart of making decision wisely and if you
make wrong choice, face the music.
At positive perspective,i can see that from this thing will make or produce me as a matured teenager.
A lot of things i worrying about
the studies, am i too strong to face the obstacles during seeking knowledge?
the future,what will i be 5 years later
doctor?lawyer?business woman? executive?
ya i knew that all of this are my choice but
i strongly believe of the Qada' and Qadar Allah
i just must keep struggle and work hard
because the 'rezeki' are from Him the most gracious and merciful.
so,don't worry okay!
keep calm and move on :)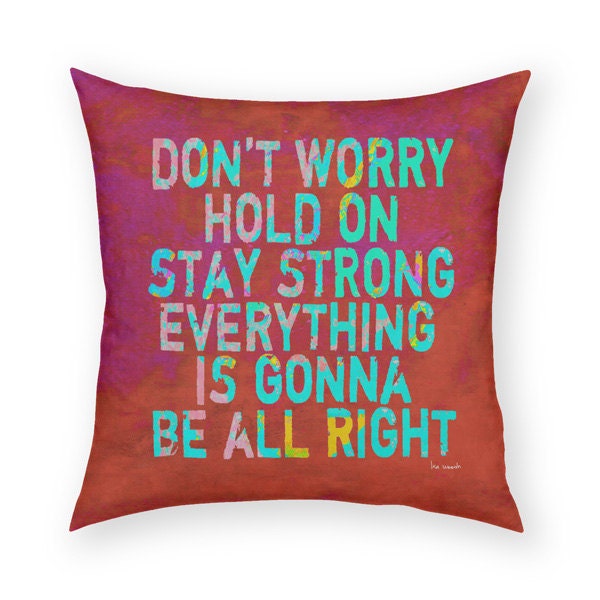 2.Love
Sometimes i just felt that people around me are not love me anymore, they
were no longer care of me. Hey! it just only you feeling, nothing much
be positive, perhaps they are busy with their hectic schedule and so on
maybe after this they will find and seek you at the moment of they are having problems
which need your helps and ideas. Well, that's typical in this life right
people get forget easily. Besides, i feel so envy of people around me
that have lovely and so awesome relatives.
me never ever feel that kind of things.seriously, i mean having fun
and have a good relationship with relatives, having aunties, uncles, cousins and bla blah
however, i still grateful of what i have and feel now bcoz i knew
Allah will never testing me of something that i can't bear
and i knew that He have reasonable reasons of this kind of matter
even me had never experienced that, He send me another kind
of happiness which indeed i really grateful for
i still have my mom and dad :)
and oh ya! haha talking about love, i still questioning of
how my love partner's face? hehe
how much the difference of our age
what are his characteristics
who is he?
hehehe
will figure out XD
okay, here are the tips if you have madly in love with someone
in a talk, there have said that if you are in love, it is better to break the
relationship as if you think there are more and lot of nonsense instead of goodness
however, if you think you can have it control, doesn't wrong keep
on the relationship BUT make some changes in it
for instant, reduce the communication between you and him means,
do less calling each other or hanging on the phone saying nothing
and you and him together make change okay
good change
behave yourself
discuss nicely and slow talk
if you are really serious of the relationship, very sure he is the one
then, carry on and discuss with parents of both sides
but, for the time being like me and maybe some of you same age as me
better focus on study first alright XD
3. Sick
Sick of what?
i'm sick of all these!
nooo im fine, my body is healthy alhamdulillah
but in other words, i'm sick of being like this
being lazy, being play-play
being bla blah
hello Munirah!! wake up!
don't keep dreaming
even there is one saying that dreaming is the 1st step to success
ya i do agree with it
but to make it happened, you need to wake up
and struggle, nothing will come by itself
you have to chase them
you must be hardworking
not just by doing nothing
please! stand still
don't give up
never
please honey
i can do it!
prove to them
you can do it!!!!!!!