If this one person fall himself's half leg in toilet bowl.
Been stuck since he leaves my text unreplied.
I wonder.
Or perhaps accidentally cut the finger by sharp knife
That's made unable to give reply.
Just I wonder.
Or he might have dead.
Booo to this one kind of hooman on this mother earth!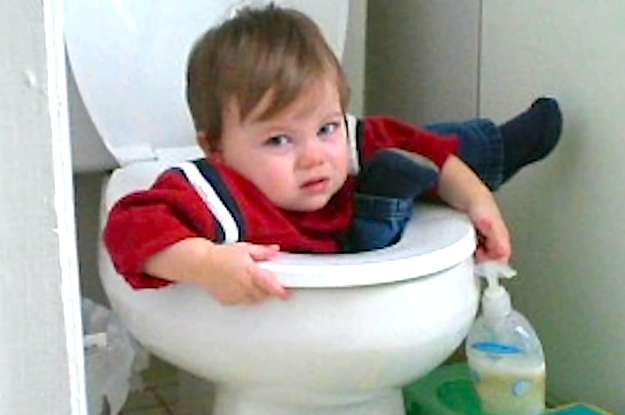 I hope you really stuck in that toilet bowl HAHAHAHA